Leadership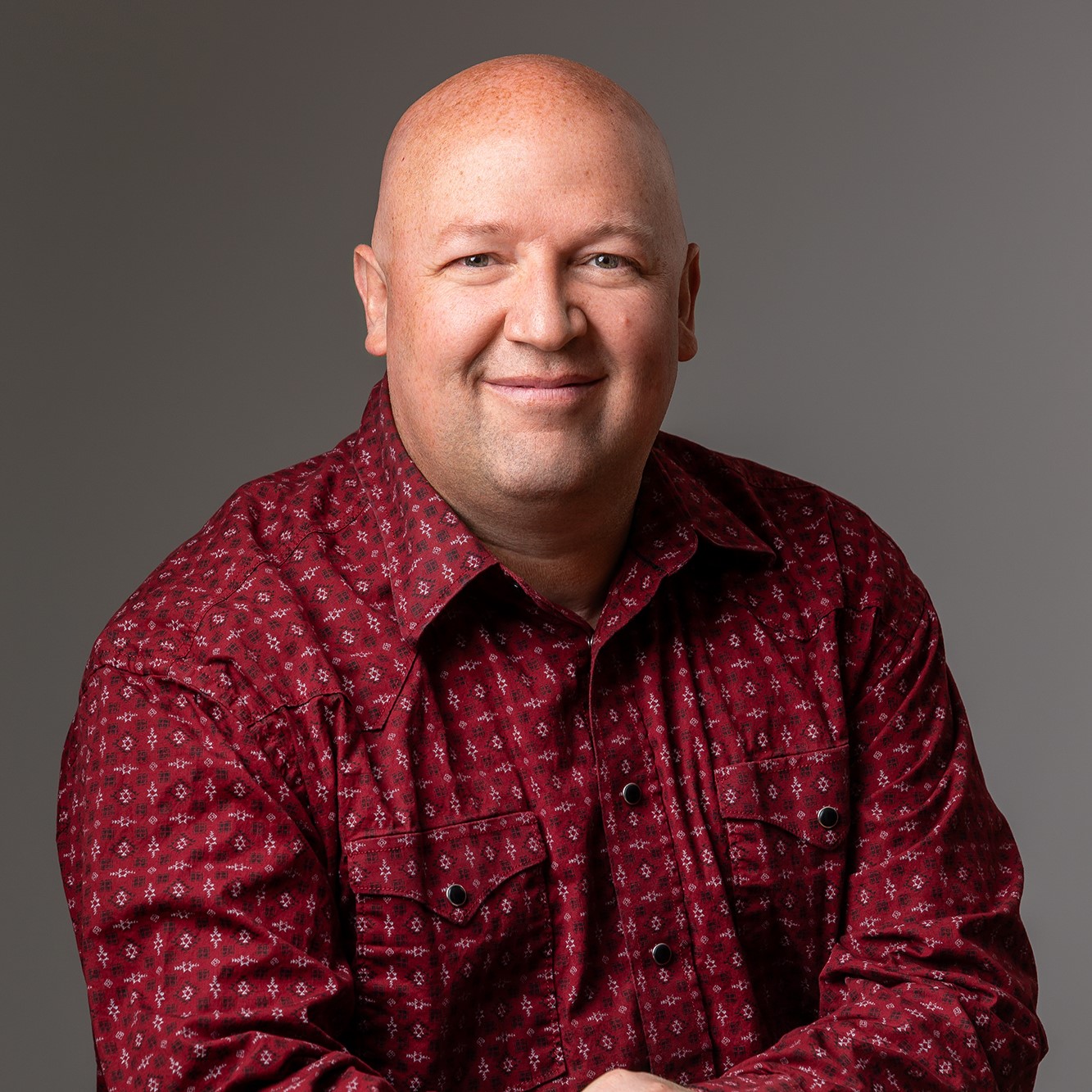 Garrett Ganden, President and Chief Executive Officer
Garrett was appointed President and Chief Executive Officer of the Corporation on February 2, 2015. Prior to this appointment, Mr. Ganden had served as the Corporation's Chief Operating Officer since May 9, 2011, and, prior to that, had served as Chief Financial Officer of the Corporation since its IPO. Mr. Ganden has a long history in the heavy equipment business, serving as the Chief Financial Officer of Hammer Equipment Sales Limited since October 23, 2007 and, prior thereto, was the Corporate Controller at Hammer Equipment Sales Limited for five years. Mr. Ganden attended the University of Lethbridge and received his Bachelor of Management in 1997. Prior to joining Hammer Equipment Sales Limited in 2002, he worked at Deloitte & Touche LLP, Chartered Accountants in Calgary, Alberta where in 2000 he earned his Chartered Accountant designation.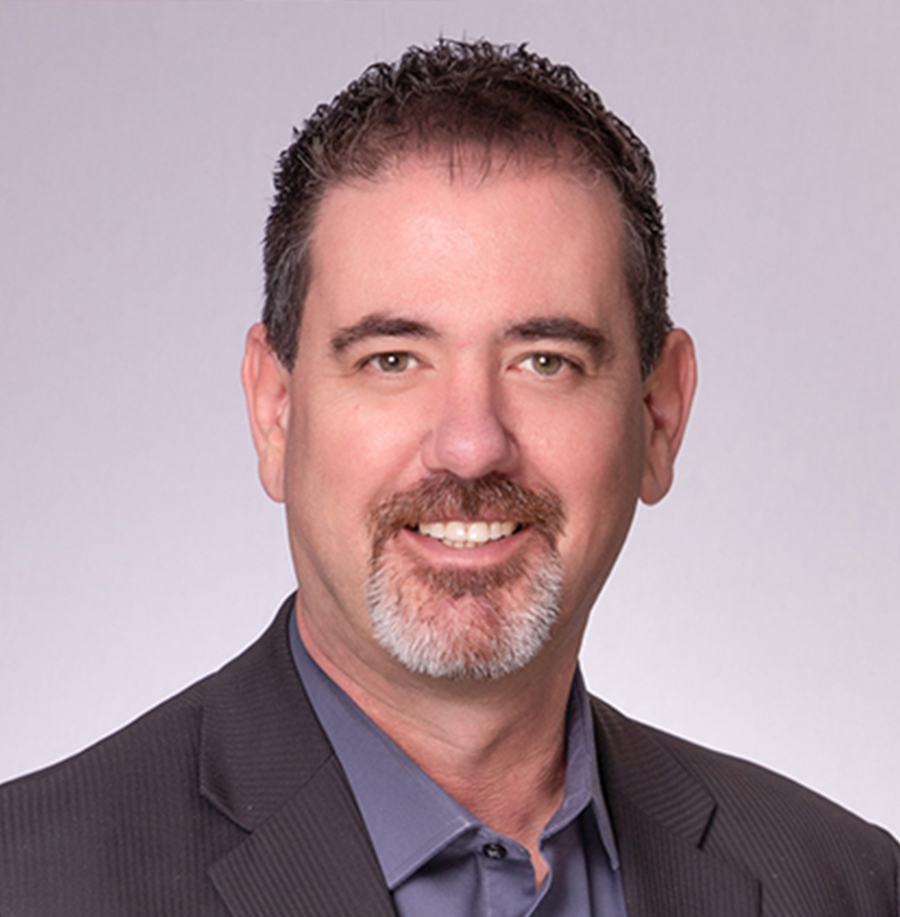 Jim Wood, Chief Sales and Operations Officer
Jim was appointed the Chief Sales and Operations Officer at Rocky Mountain Equipment (RME) in January 2017. He joined RME as a Regional General Manager in 2011 and elevated to Vice President Ag in 2012. He built his career in the agriculture equipment industry, having worked for more than 23 years prior with Cervus Equipment and Deermart Equipment. This experience provided him a vast knowledge of agri-business, the crucial role a dealer plays in the production of food, and the importance of relationships between customer and employees. Jim served as a Director of the Western Equipment Dealers Association Board from 2012 to 2018 and has presided as a Governance Committee Member since 2015. Formerly, he sat on the John Deere Dealer Advisory Board from 2009 – 2011 providing him key insights and a competitive-edge.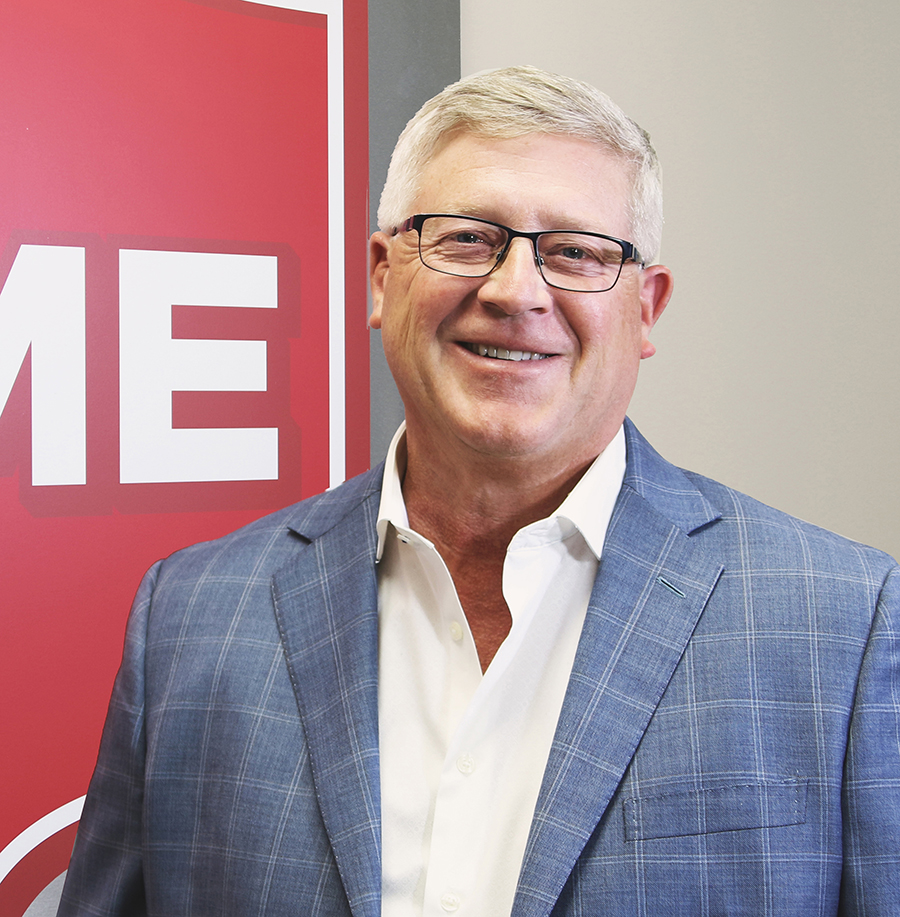 Jerry Schiefelbein, Chief Financial Officer
As Chief Financial Officer (CFO) and strategic partner, Jerry is responsible for leading Rocky Mountain Equipment's financial operations including accounting, internal audit, treasury, and corporate finance. His career spans more than 30 years of progressive experience leading accounting and control, tax, legal, human resources, public and government affairs teams across Canada, the United States, Egypt, Norway, and the United Kingdom.
Before joining RME in January 2020, Jerry served as CFO at BP Oil Americas, Ivanhoe Energy and most recently at Badger Daylighting. Prior to that, he held senior-level positions in both petroleum and heavy-oil production companies, including at BP Amoco Eurasia Petroleum Company, Amoco Norge, and BP's Digital Business units.
Jerry earned a Bachelor of Business Administration degree in finance from the University of Wisconsin-Madison, and a Master of Management in finance and management policy at Northwestern's J.L. Kellogg Graduate School of Management.